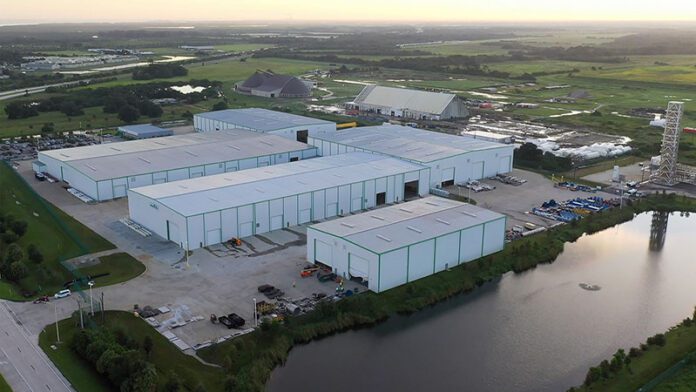 Air Products will be making a significant investment to meet industry demand with increased winding capacity at its LNG equipment manufacturing facility located in Port Manatee, Florida. Air Products expects that this increase in capacity, coupled with new proprietary innovations in fabrication methods, will enable Air Products to improve equipment delivery schedules.
Winding is a fabrication process for the internal components of coil-wound heat exchangers (CWHE) in which layers of tubes are wound around a central mandrel. This investment will increase Air Products' manufacturing capacity by almost 20%. Known for reliability and efficiency, Air Products' liquefaction process technologies and equipment are used to produce a majority of the total worldwide LNG.
Air Products' proprietary LNG process technology and equipment, vital to helping meet the world's increasing energy needs and desire for clean energy, processes and cryogenically liquefies valuable natural gas for consumer and industrial use.