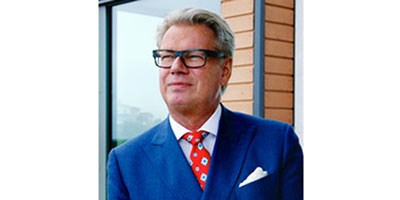 Alfa Laval – a leader in heat transfer, centrifugal separation, and fluid handling – announced that Peter Torstensson, Senior Vice President and Head of Global Marketing & Communications, has decided to retire as of July 1, 2020.
Peter Torstensson joined Alfa Laval in 1999 as a member of the Group Management, with responsibility for brand and communications.
A new operating model for Marketing & Communications will stepwise be implemented during the third quarter.