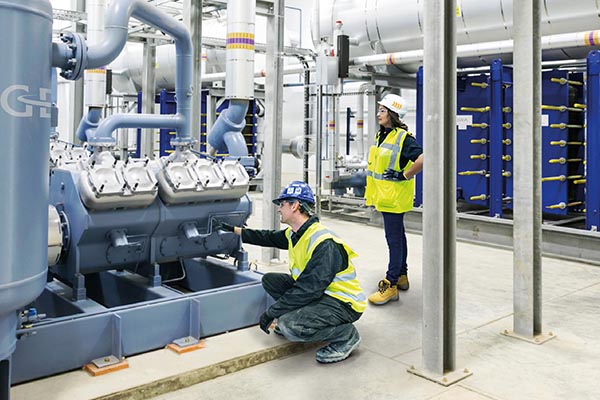 GEA entered into exclusive negotiations regarding the potential sale of its refrigeration contracting operations in France to Syclef. The potential transaction marks the conclusion of GEA's portfolio review that was initiated in 2019.
GEA Refrigeration France SAS, based in Les Sorinières (near Nantes), provides customized refrigeration solutions for industrial customers. The company, with about 230 employees, generated revenues of about EUR 75M in 2020. The company is well established in the French market. However, it does not sustainably reach margin targets set by GEA for this type of business. The potential transaction does not affect GEA's compressor selling business in France, which retains its strategic importance and will be retained by GEA. After the divestiture, the focus in the French market will be on selling compressors and related equipment to packagers and contractors.
The transaction remains subject to the information and consultation process of the relevant employee representative bodies in accordance with applicable laws as well as approval by antitrust authorities. A potential closing is not expected before Q1 2022.