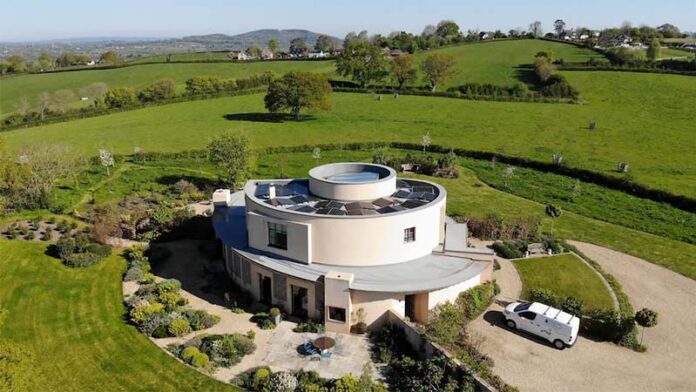 Good Energy Group has acquired the entire issued share capital of Wessex EcoEnergy Limited on a debt-free, cash-free basis for an initial consideration of £ 2.5M.
The acquisition represents a further milestone in delivering on Good Energy's strategy to expand its capability in decentralised energy services, complementing its established energy supply business and heat pump installation capability. It also supports Good Energy's ambition to help one million customers cut carbon by 2025.
Wessex will report under Good Energy services division and continue to operate under its own brand. Wessex will benefit from now being able to offer a full energy service package including solar, storage, heat and export tariffs for its customers. Services will be marketed to both Good Energy's existing 270,000 customers and new prospects focused in the South West of England.
The Acquisition builds on Good Energy's existing energy service offering across other product areas including heat, storage and electric vehicles. Good Energy will seek to accelerate growth in these areas through further bolt-on acquisitions.