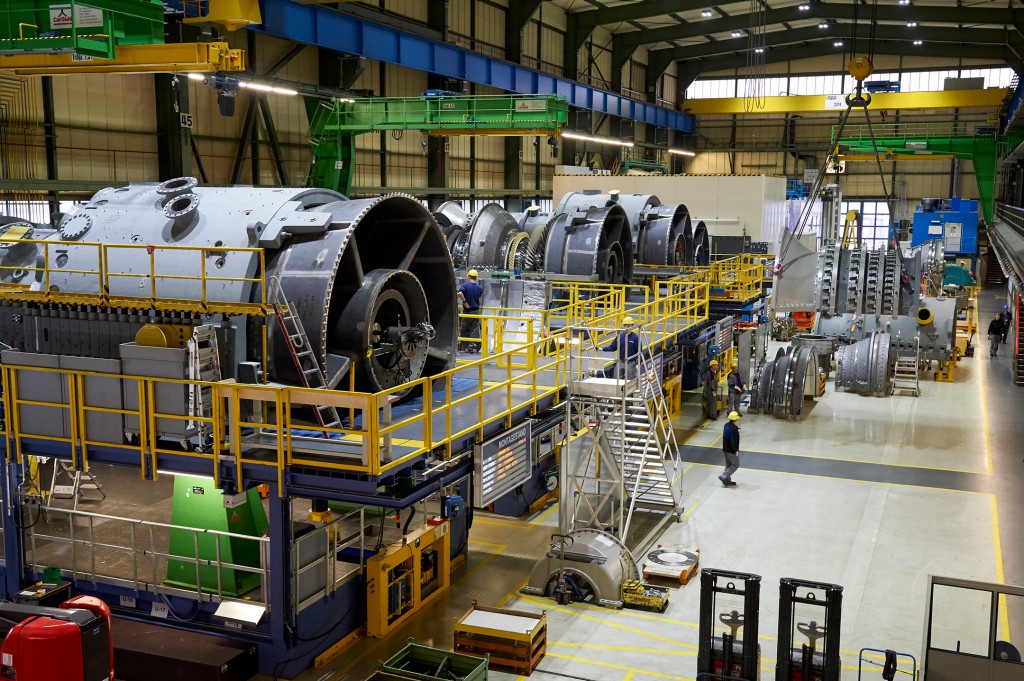 Siemens Energy has secured an order for the turnkey construction of the combined cycle power plant UTE GNA II in the integrated LNG-to-Power project GNA II, located at Port of Açu, in the Brazilian state of Rio de Janeiro. Construction of the power plant is already ongoing. Customer is Gás Natural Açu (GNA). Total project amount is approximately € 1bn.
The scope for Siemens Energy foresees the entire power island delivery that consists of three highly efficient HL class gas turbines, one steam turbine, four electric generators and three heat recovery steam generators (HRSG), in addition to instrumentation and control systems. The services offered by Siemens Energy will also cover the long-term operation and maintenance (O&M) of the plant, including advanced remote monitoring and diagnostics by the Remote Operation Center, located in Jundiaí, São Paulo.
The Açu Natural Gas project includes the construction of two thermal power plants, as well as an LNG regasification terminal, based on an FSRU (Floating Storage Regasification Unit), plus substations and transmission lines to connect the plants to the National Interconnected System.