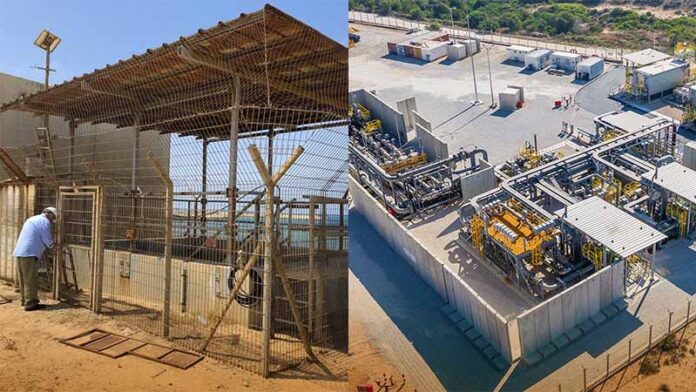 Chevron REG has launched the expansion project at its biorefinery in Emden, Germany. The main focus of this expansion effort involves the incorporation of a new pretreatment system within the facility, a move that is anticipated to grant the company the ability to utilize a wider range of feedstocks for the biodiesel production process.
Presently, Chevron REG operates biodiesel production facilities in Emden and Oeding, both located in Germany. This expansion endeavor in Emden is strategically designed to have a positive impact on both sites by facilitating the refinement of feedstocks with notably low carbon intensity. Notably, this includes the incorporation of 'Generation 3' feedstocks.
The expansion of the biorefinery not only holds potential benefits for Chevron's operations but also reflects a larger shift toward sustainable and environmentally conscious practices in the energy industry.