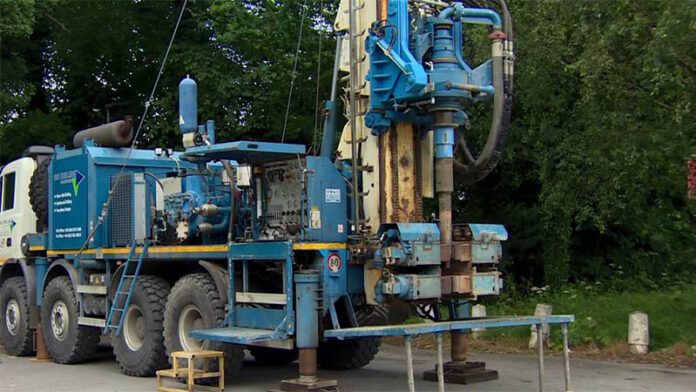 A USD 3.8M (£3m) project to explore Northern Ireland's geothermal heating potential, led by Northern Ireland's Department for the Economy, has begun at two separate sites. Short boreholes, roughly 2m in depth, will be drilled and analyzed by the College of Agriculture, Food and Rural Enterprise, which will assess where deeper boreholes of 2.5km can be drilled.
The project is part of Northern Ireland's Energy Strategy Action Plan, which seeks to reduce energy-related emissions by 56% relative to 1990 levels by 2030.
The project, known as GeoEnergy NI, will access underground water at temperatures of 70–80°C, which will then be used to heat buildings on the Greenmount campus of the College of Agriculture.
Geothermal heating is used throughout Europe as a means of providing low-carbon, renewable heating for homes.