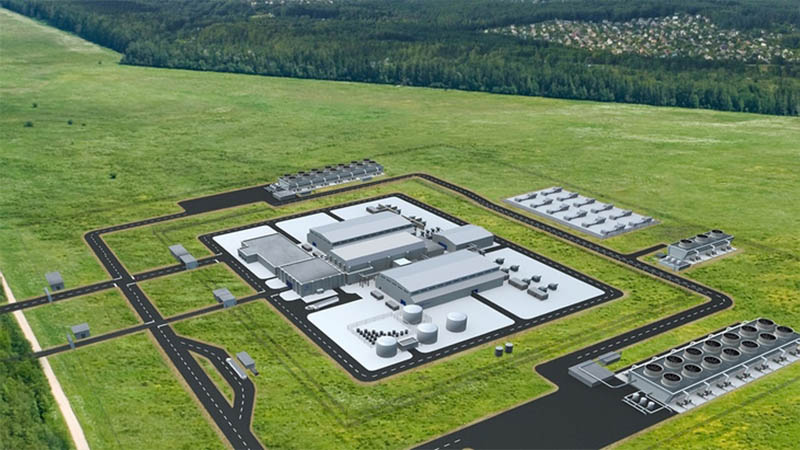 Funding of up to USD 275M to advance the deployment of a NuScale Power Corporation VOYGR small modular reactor (SMR) plant in Romania.
NuScale and RoPower Nuclear are currently conducting a FEED phase 1 study to analyse the preferred site of the first VOYGR-6 SMR power plant. The new funding will support the phase 2 study which also initiates the process of securing authorisations and licenses for the project.
Nuclearelectrica said the partners involved in financing the project are the Japan Bank for International Cooperation, DS Private Equity (Korea), EXIM Bank Romania, Nuclearelectrica, Nova Power & Gas, Emirates Nuclear Energy Corporation (ENEC), DFC and US EXIM.
The NuScale Power Module on which the VOYGR nuclear power plants are based is a pressurised water reactor with all the components for steam generation and heat exchange incorporated into a single 77 MWe unit. It is the first SMR design to receive approval from the US Nuclear Regulatory Commission. The company offers a 12-module VOYGR-12 power plant capable of generating 924 MWe as well as the four-module VOYGR-4 (308 MWe) and six-module VOYGR-6 (462 MWe) plants and other configurations based on customer needs.