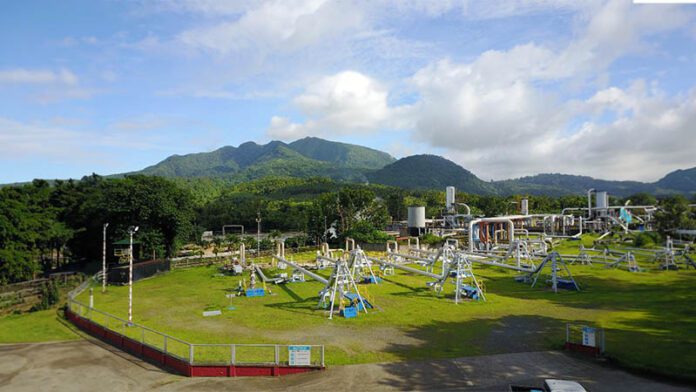 To increase its capacity to 600 megawatts (MW), Philippine Geothermal Production Company Inc. (PGCP) will invest Php 3 bn annually to expand its geothermal exploration and production projects.
The company would focus on geothermal resource exploration in Cagayan, Daklan, and Kalinga in Northern Luzon, as well as Malinao, and Mount Labo in Southern Luzon.
These initiatives would be covered by PGPC's Php 3 bn annual investment and, once operational, could increase the company's overall energy capacity from 300 MW to 600 MW.
The Tiwi and Makiling-Banahaw (MakBan) geothermal power plants, which are located in Albay, Batangas, and Laguna, are being supplied with geothermal steam by PGCP.
The Tiwi and MakBan steam fields, which have been in operation since March 2023, have helped reduce carbon dioxide emissions by at least 57.5 billion kg, which has resulted in the planting of 188,802 hectares of new trees.