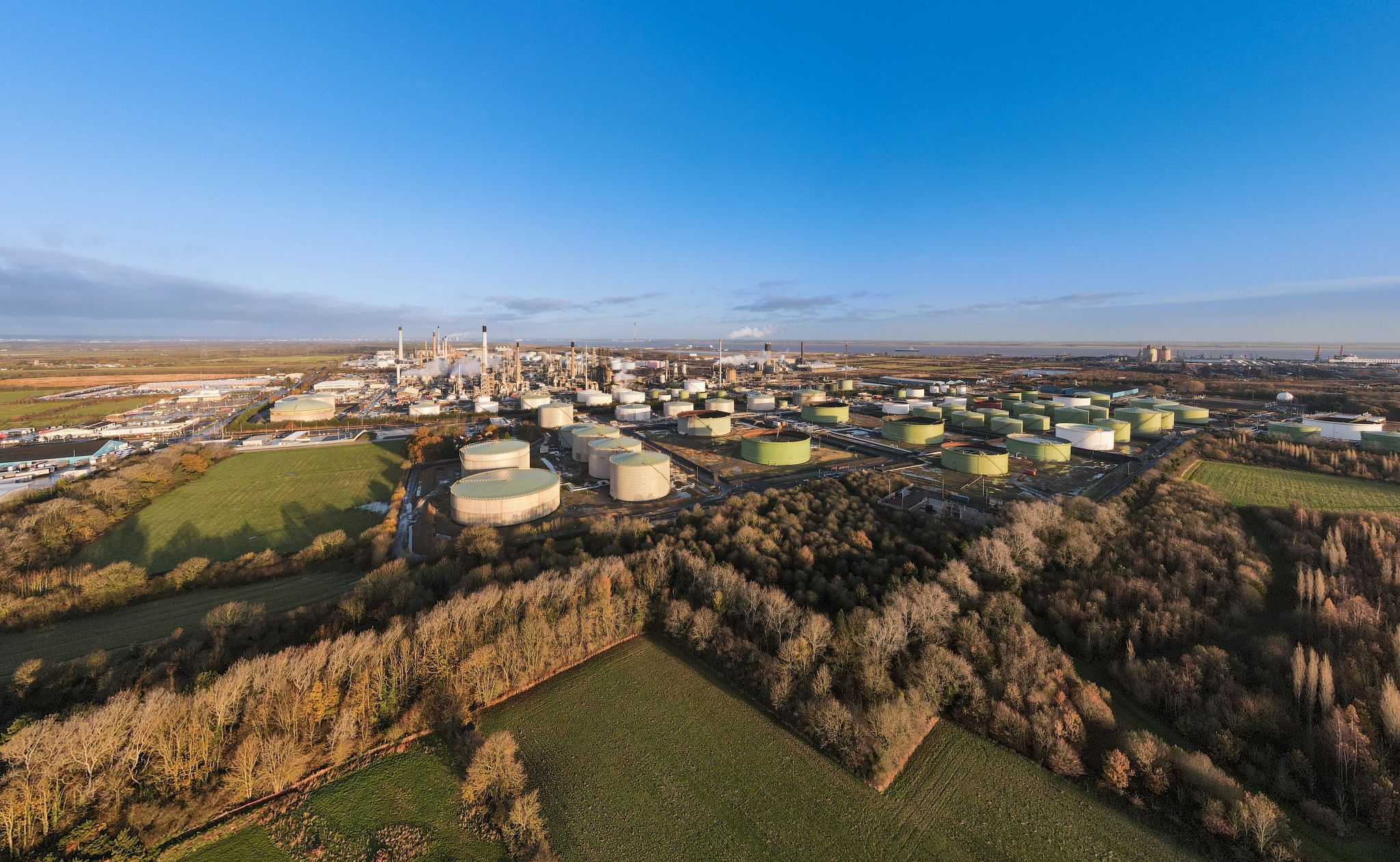 Phillips 66 has awarded Babcock & Wilcox (B&W) a contract to provide carbon capture solutions for a project in the UK.
Under the contract, B&W's subsidiary B&W Environmental will design a flue gas pre-treatment technology system upstream from a planned carbon capture system on Phillips 66's Humber Refinery fluid catalytic cracker (FCC) in North Lincolnshire.
The Humber Refinery carbon capture facility forms part of the Humber Zero project, which aims to capture up to eight million tonnes of CO₂ by the end of this decade.
Owned by Phillips 66, the Humber Refinery carbon capture facility is expected to be the world's first refinery to reduce its CO₂ emissions using Shell Catalysts & Technologies' Cansolv CO₂ capture technology.
The technology will capture CO₂ produced in the refinery's FCC process.
The Humber Refinery processes the crude oil supplied primarily from the North Sea. It includes light, low, and medium-sulphur and acidic crude oils.