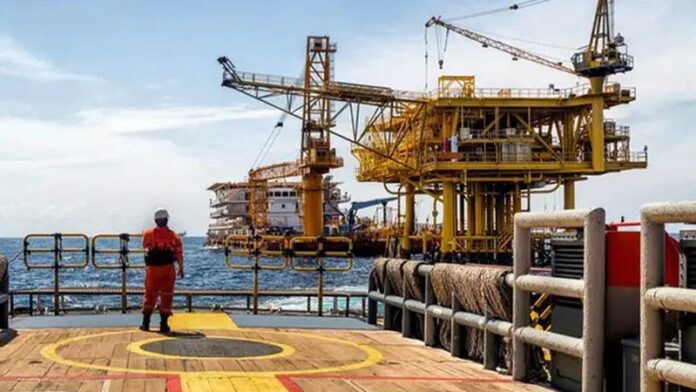 McDermott secured a major contract from Qatargas Operating Company Limited to deliver engineering, procurement, construction, and installation (EPCI) for the North Field Production Sustainability (NFPS) Offshore Fuel Gas Pipeline and Subsea Cables Project, COMP1.
The COMP1 project is part of the NFPS Offshore Compression Project involving the installation of new assets in Qatar's North Field, including compression complexes at seven locations to sustain gas supply to the existing liquefied natural gas (LNG) production trains into the future.
The scope of the contract includes the installation of 118 miles (190 kilometers) of 32″ diameter subsea pipelines, 11 miles (17 kilometers) of subsea composite cables, 116 miles (186 kilometers) of fiber optic cables, and six miles (10 kilometers) of onshore pipelines. The project will be managed and engineered entirely from the McDermott Doha office with fabrication taking place at QFAB.
McDermott defines a major contract as between USD 750M and USD 1.5bn.