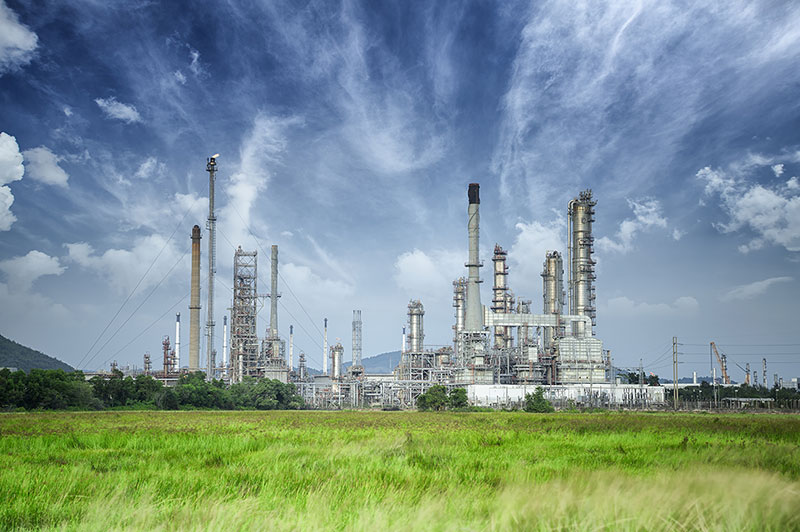 By Nathan Hill, Thermal Process Engineer, CALGAVIN
The processing and refining industries commonly use tube side condensers when driven by requirements such as low inventories, use of expensive pressure- or corrosion-resistant materials, or as a necessity in air cooled heat exchangers. Here, CALGAVIN's Nathan Hill explains the company's solution for improving performance in both retrofits and new designs.
Condensers are an important piece of equipment for the chemical processing and refining industries. They are a necessary component of many processes, including overhead condensers for distillation columns, as separators of volatile and condensable products, and are a key feature of HVAC-R systems. There are different options for the design of shell-and-tube condensers in particular: with condensation possible on the shell-side or tube-side, and in vertical or horizontal arrangements. When the condensing fluid is allocated to the tube-side, the presence of two-phase flow introduces complexities in the thermal design. An incremental calculation is needed, and it becomes necessary to consider how different flow regimes will affect the heat and mass transfer within the tubes. This can make the creation of an efficient and reliable design more difficult.