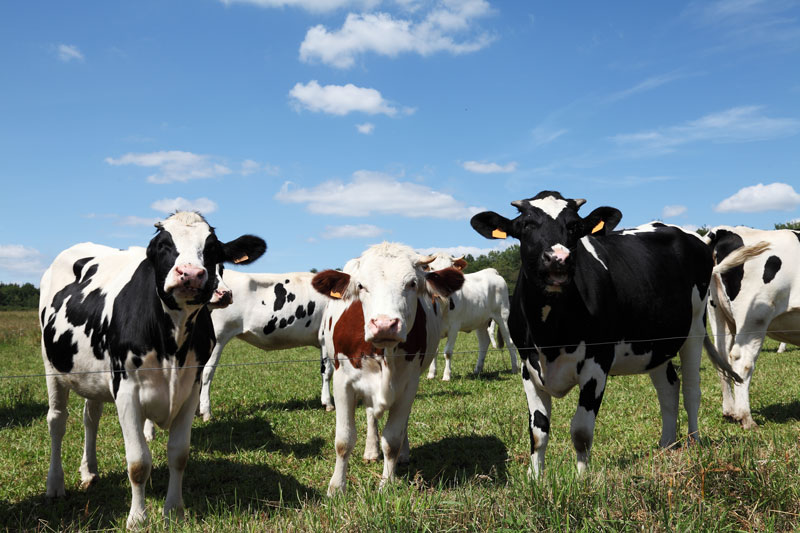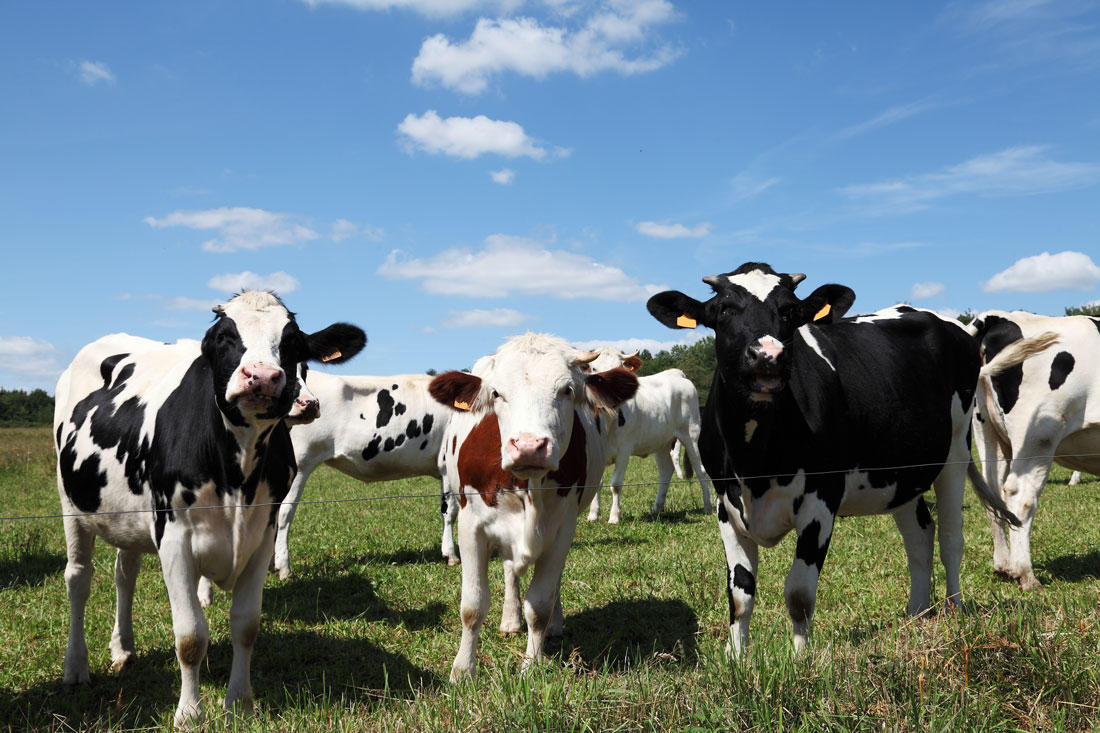 Milk production is one of the main economic activities in Brazil and the country is currently the sixth largest producer in the world. This sector is responsible for the production of up to 25 billion litres of milk a year and the product is a large part of the nutritional diet of most Brazilian families. When a more efficient cooling solution was needed during the milk production process, SWEP brazed plate heat exchangers (BPHEs) helped make it happen.
Text and images courtesy of SWEP
Fazenda Santa Luzia, a farm in Passos/MG, is one of the main players in the production of pasture milk in Brazil. The farm belongs to Grupo Cabo Verde, a group whose origins date back to 1943 when Mr João Coelho Filho acquired the property.
Fazenda Santa Luzia has an average of 2,000 lactating cows, with a daily production output of 45,000 litres of milk. Their production system is based in irrigated pastures, rotated, using waste for fertilization and biodi-gesters for production of electricity.
Currently, Grupo Cabo Verde is managed by Mr. José Coelho Filho and his family, who have made the business one of the ten largest milk producers in Brazil. In addition to milk, the group also has other agriculturally related activities that they are part of such as cattle rais-ing, coffee, swine, corn, soy, etc.
Challenges in milk cooling
One of the measures with the greatest impact on milk quality and on guaranteeing bacterial control is the cooling of the product immediately after milking. The milk cooling temperature should be 4°C (39°F). Instant cooling is a much-needed aspect in the milk production industry, as it is considered a very cost-effective, energy saving solution. SWEP BPHEs tend to be a good choice for applications where the solution calls for energy efficient, economical heat transfer solutions. For this case, SWEP's efficiency single-circuit evaporator P250AS model was used. The P250AS is specially developed for air- and water-cooled reversible chiller applications. Its large ports and asymmetric plate design deliver an effective operating range of 80-250 kW. SWEP's AsyMatrix® plate pattern improves heat transfer while reducing water pressure drop and refrigerant charge.
The Körper, EngMilk and SWEP partnership
SWEP was honoured to collaborate with Körper and EngMilk to develop a solution that made it possible to optimize the milk cooling process, ensuring energy efficiency, speed, and product quality. The equipment that was originally used to cool the milk worked with 12 compressors and now, the chiller solution developed through this new partnership, works with only 4 units.
Körper is a Brazilian company that stands out in the industrial water-cooling systems market, supplying chillers, dry coolers, open and closed-circuit cooling towers, as well as integrated solutions to the process. With the mission of manufacturing equipment with a focus on industrial technology, but also environmentally friendly with low consumption of water and electricity, Körper has relied on SWEP for years to supply BPHEs, thus adding even more efficiency in many of their systems.
EngMilk, founded by Marcos Moretti and Maycoln Gervazio, is a company with 25 years of expertise in the milk market specializing in instant milk cooling systems that deliver efficiency, profitability with innovation, and technology to the producer.
About the Company
In the process industry, SWEP BPHEs are used for heating, cooling, and various steam applications and can operate in plant equipment and dedicated auxiliary systems in process industries such as pharmaceutics, food & beverage, chemical, petrochemical, polymer, and pulp & paper.