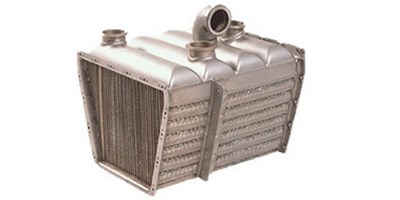 Triumph Group, Inc announced that it will combine its Integrated Systems and Product Support business units into one "Triumph Systems & Support" business effective immediately. Bill Kircher, current Executive Vice President of Triumph Product Support, will become the Executive Vice President of the new combined business unit headquartered in Arlington Texas within the Dallas/Fort Worth aerospace and defense hub. Frank Dubey, current Executive Vice President of Triumph Integrated Systems, will take on a special advisory to the Office of the CEO defining strategic growth opportunities for the company.
Triumph's new combined business unit will offer comprehensive design, manufacture and overhaul capabilities for key aircraft systems and components, including electronic controls, heat exchangers, gearboxes, actuators, nacelles, engine accessories, and hydraulics.
The Company will report its financial results under the two market-facing business unit structure –Systems & Support and Aerospace Structures – as of the Q4 of its current fiscal year, ending March 31, 2020.