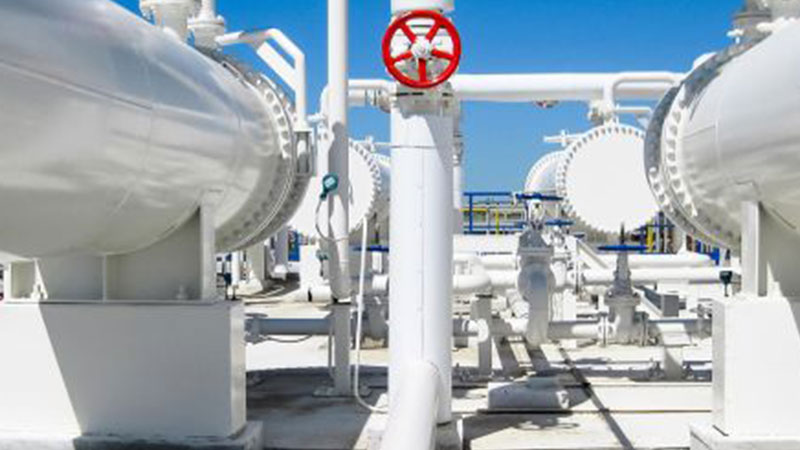 TWI is currently working on a part of the H2020 EU project GeoHex, 'Advanced material for cost-efficient and enhanced heat exchange performance for geothermal application' funded by European Commission (Grant agreement no. 851917). The aim of the project is to develop heat exchanger materials to deliver anti-scaling and anti-corrosion properties alongside improvements to the heat transfer performance of the materials being used and to improve the efficiency of geothermal plants as well as reducing initial and ongoing costs through the optimisation of heat exchangers.
In this study, a hierarchical mesh-covered (hi-mesh) surface was successfully developed using uniaxial diffusion bonding (UDB) process to enable sucking flow condensation for expediting both droplet growth and surface refreshing. Commercially available woven micro meshes of pure copper, aluminium, mild steel and 316 stainless steel were metallurgically joined on top of copper C103, aluminium 3003, carbon steel (CS) P355NH and 316 stainless steel (SS) substrates, respectively.
All samples showed good metallurgical bonding with plenty of interconnected channels to help liquid condensate flow passages between substrate and hi-mesh. Hi-mesh bonded superhydrophobic surfaces will be tested in GeoHex test rigs to examine their performance in more representative environment.