Welcome to The Heat Exchanger World Magazine Cover Story Gallery, hosting the original cover and four page editorial feature of each of our Cover Story companies since our first edition in september 2019.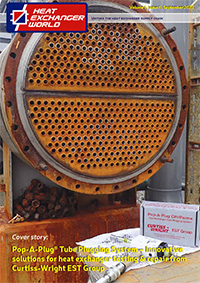 CURTISS-WRIGHT EST GROUP
SEPTEMBER 2023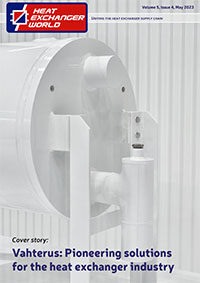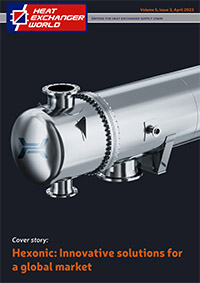 VENUS PIPES AND TUBES
MARCH 2023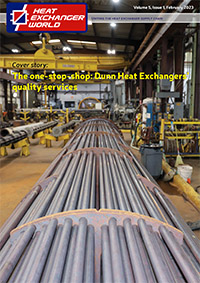 DUNN HEAT EXCHANGERS
FEBRUARY 2023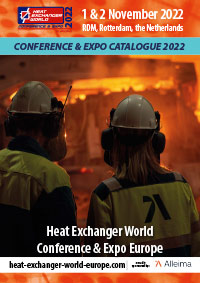 ALLEIMA
HEAT EXCHANGER WORLD 2022 CATALOGUE
ELLIOTT TOOL TECHNOLOGIES
SEPTEMBER 2022
ALABAMA HEAT EXCHANGERS
JULY/AUGUST 2022
THERMO-CLEAN GROUP
MAY 2022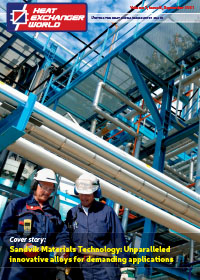 SANDVIK MATERIALS TECHNOLOGY
HEAVY METAL & TUBES (INDIA) PVT. LTD.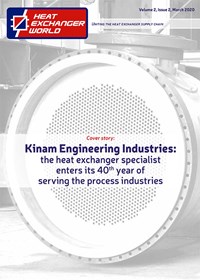 KINAM ENGINEERING INDUSTRIES
VERMEER EEMHAVEN INTERNATIONAL